WAKE UP LOOKING FRESH AND READY!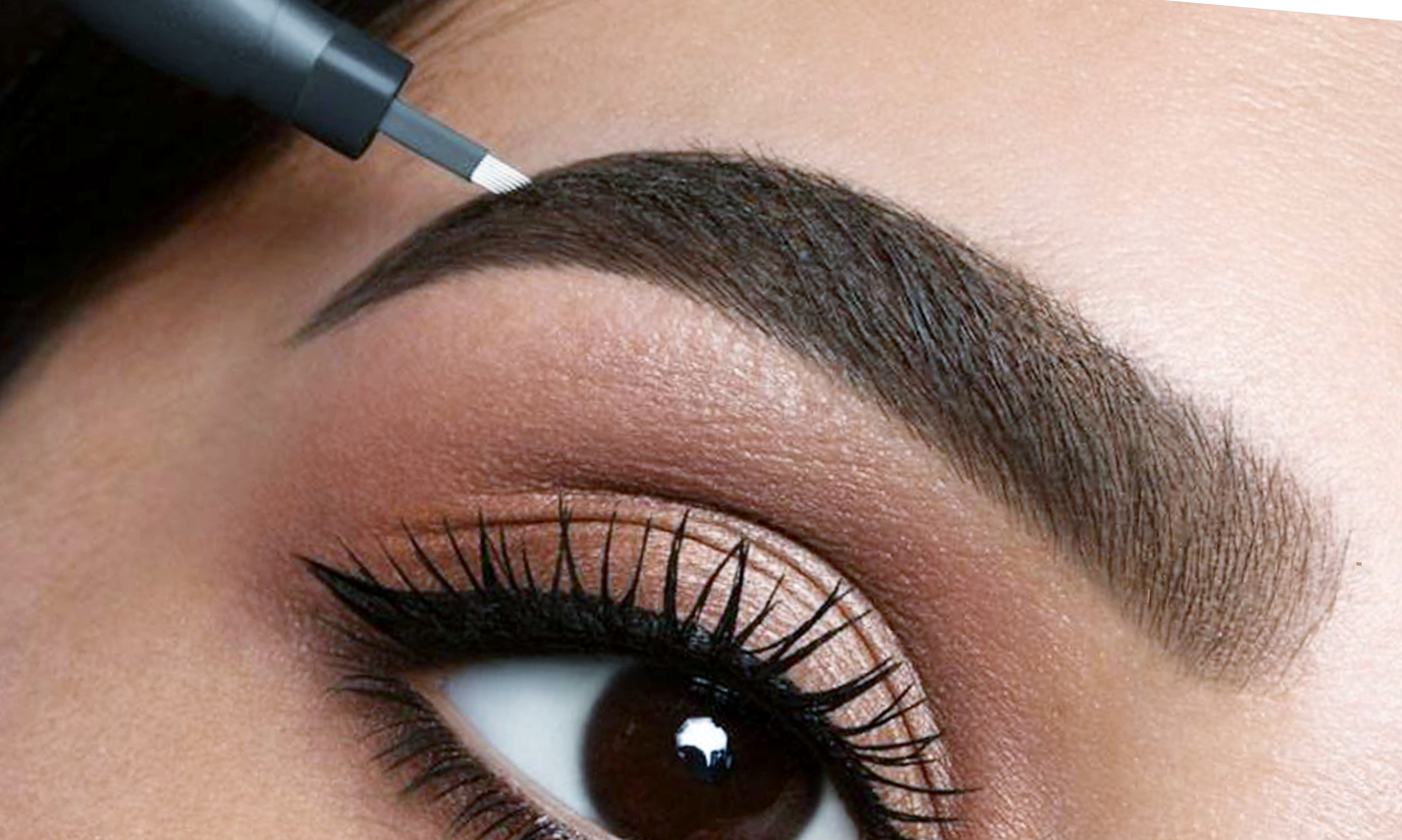 Brows
Microblading 475
Powdered 450
Combo (Micro/Pwdr) 550
Maintenance (touchup) 300 & up
Men's Brows 450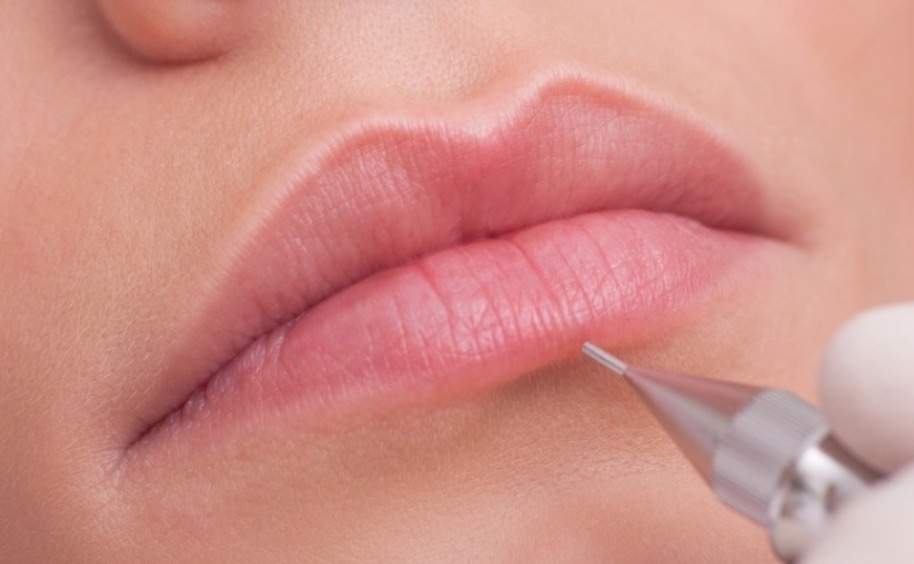 Lips
Lip Liner Only 375
Full Lip Color 475
Liner Maintenance 275
Full Maintenance 350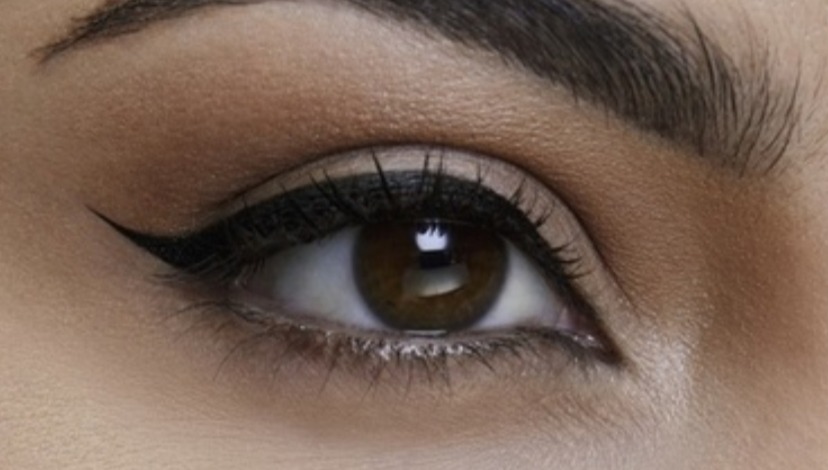 Eyeliner 
Thin/Medium 350
Thick/Winged 400
Maintenance 300 & up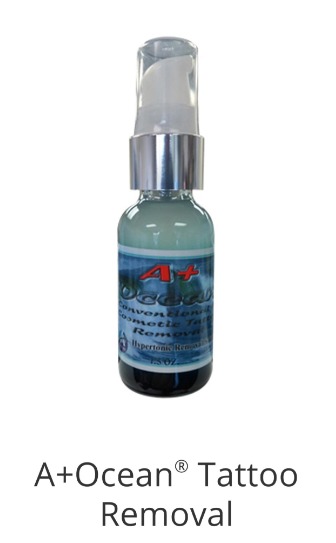 Old tattoo ink can be removed with a saline solution that is used in a tattoo machine instead of ink. The process usually takes several visits to lighten or up to 6+ visits to completely remove. So whether it's on the body or old unwanted brows on your face, old ink can be removed or lightened to a point where it can later be tattooed over for a completely new and improved look.
1 square inch or 2 brows 150.00 per visit/treatment
ABOUT JULIE
COMMITTED TO HER CLIENTS FULL EXPERIENCE FROM START TO FINISH



Artistic and creative by nature, Julie's talents carry over into her work as a permanent makeup artist/technician.
Se Habla Espanol
Llame con pregunas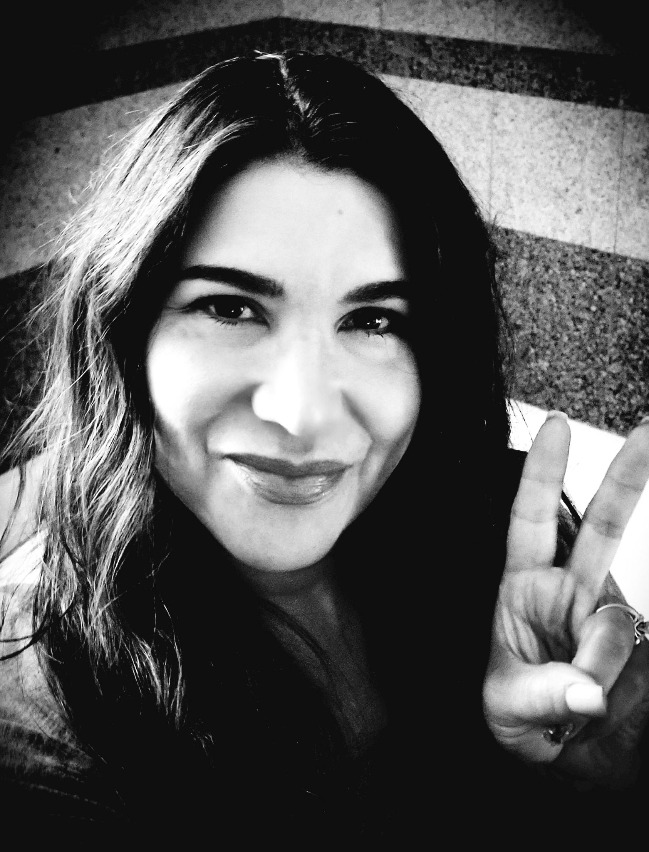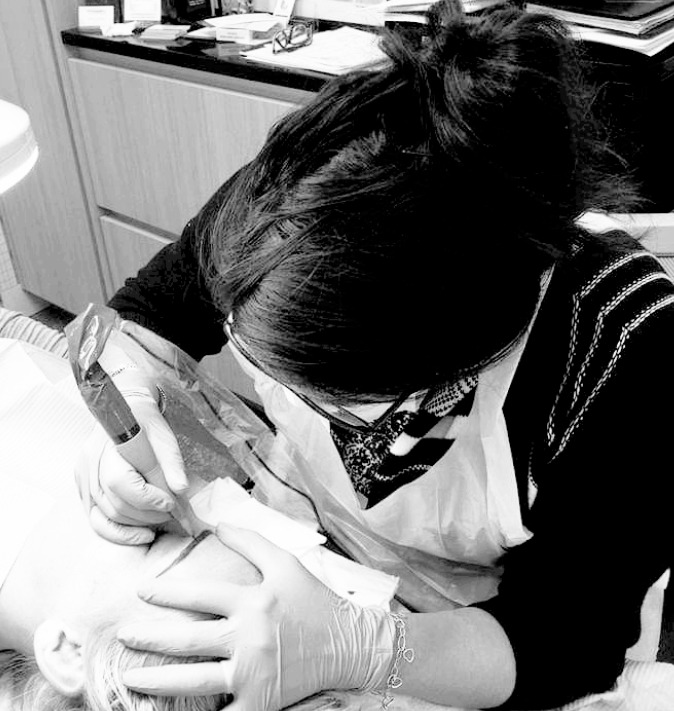 Julie gained a wealth of knowledge and experience in interpersonal and technical skills in the Dental Industry for over 20 years. She is seasoned in meeting her client's expectations about their appearance and self-care.
Open since 2015
NM Board Licensed
OSHA

updated yearly!




Julie has helped people feel better about their appearance for many years and she is committed to giving her clients a higher level of service and the best results achievable.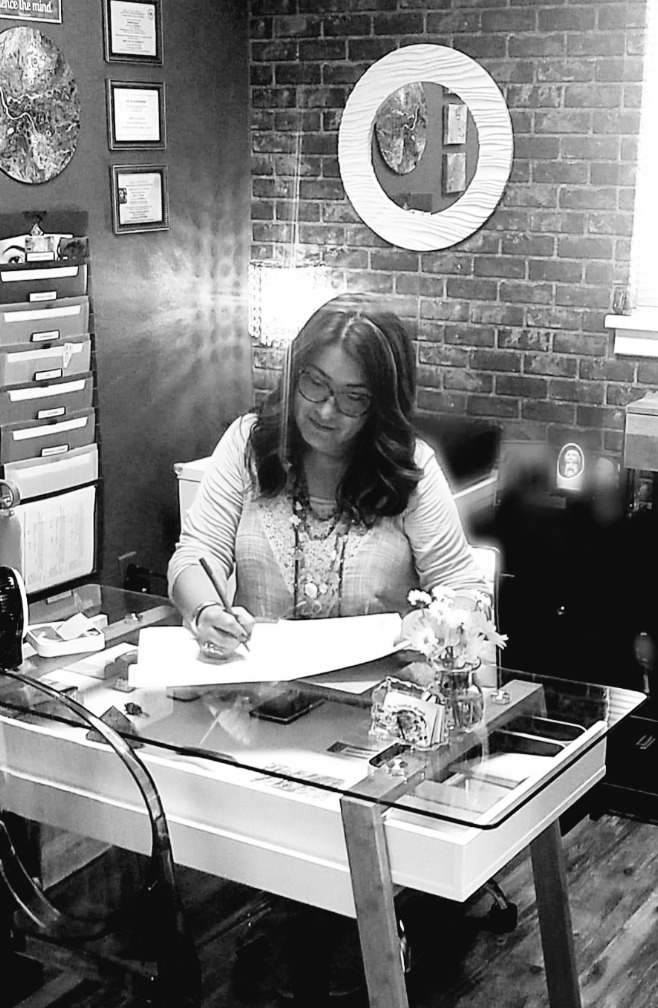 "Julie did an amazing job with my eyebrows!! she was patient with my concerns/hesitation and walked me through every step of the way. The results are incredible and I regret not doing it sooner. Thank you Julie!!"
~Priscilla Benavides Albuquerue NM~
Julie did such an amazing job on my eyebrows! I had so many compliments from both men and women. I would recommend having an idea of what you want before you go in and then take her artistic advice on the rest, This woman is an artist! She took her time to map out my brows to make sure they were perfect and she even talked to me through the process and made sure I was comfortable. She answered questions about the process and how she was implementing it. We talked about... (entire review posted on Google reviews for Indelible Beauty)
"

Julie is truly awesome at permanent makeup! I had microblading done elsewhere and it was not good Found Julie and she was able to correct someone else's work and make my eyebrows look amazing! I would not go anywhere else. Great artistic ability and good environment!"
~Michelle Davis Albuquerue NM~
Find these and many more testimonials and reviews on Google and Facebook!
CONTACT JULIE
505-980-6326
To make an appointment or get more information, call or text the phone number provided above. A 100.00 Booking Fee is required to hold appointments and will be applied toward your treatment service fee. A 24 hours notice for cancelations or reschedules is required in order to receive a booking fee refund. You must read and accept Terms of Service (pre-treatment information and prep).