WAKE UP LOOKING FRESH AND READY!

PERMANENT MAKEUP SERVICES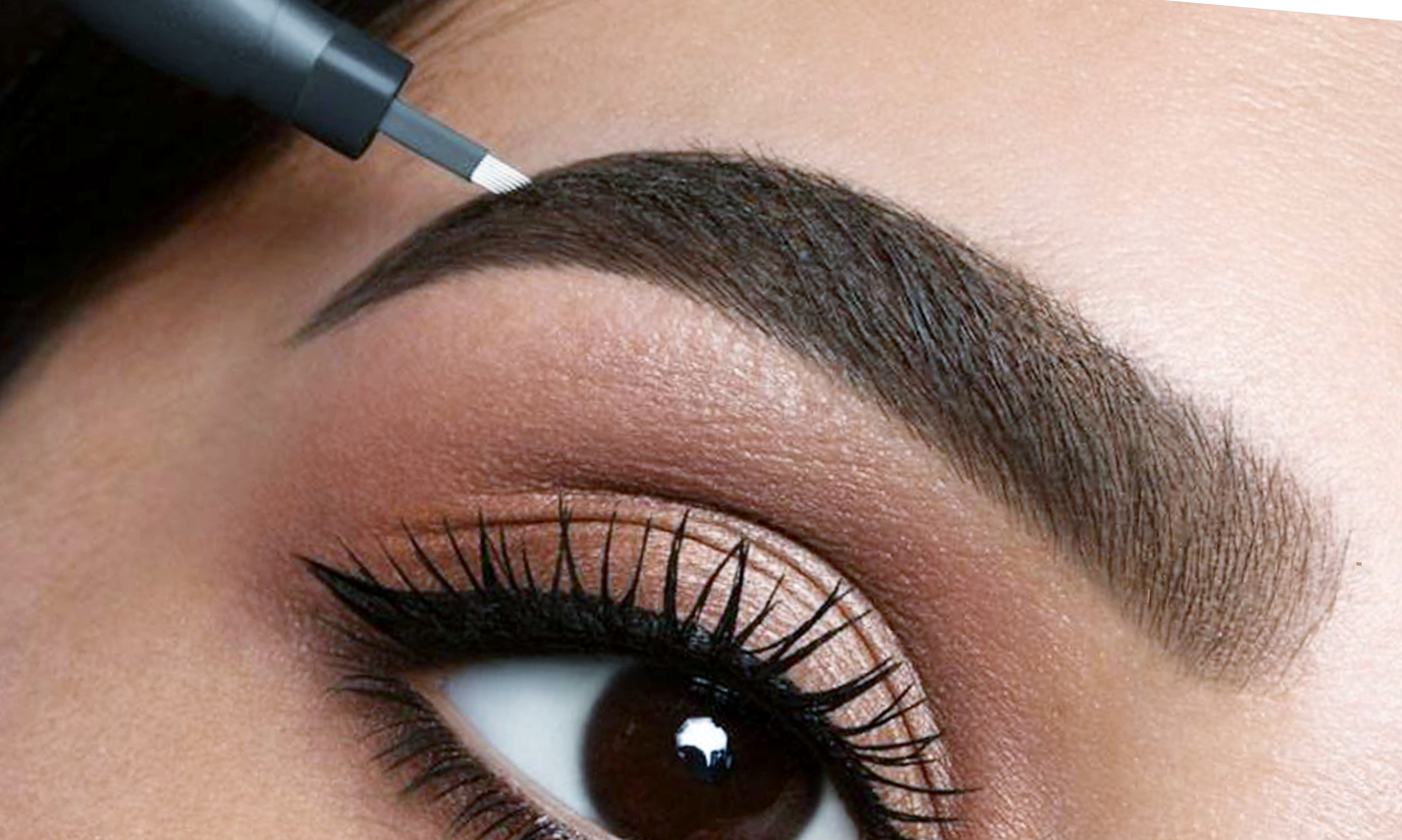 Brows
Microblading 550
Powdered 500
Combo (Micro/Pwdr) 625
Maintenance 150 & up
Color Correction 150 & up
(over previous work when done with new pmu service only)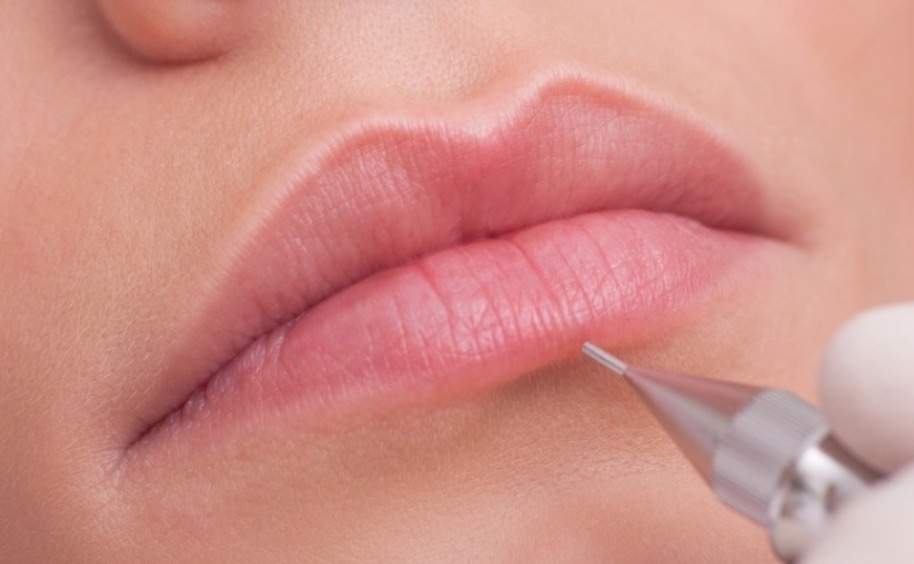 Lips
Lip Liner Only 475
Full Lip Color 600
Liner Maintenance 200 & up
Full Maintenance 350 & up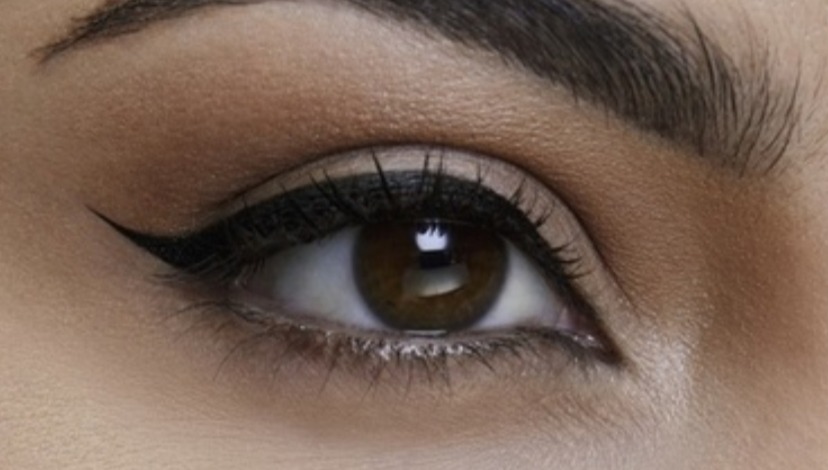 Eyeliner 
Thin/Medium 475
Thick/Winged 575-600
Maintenance 200 & up


Initial touchup is included in full price only if done within 2 months of 1st visit only. Future/add'l TU/Maintenance visits for PMU start at 150 and go up depending on the amount of time lapsed.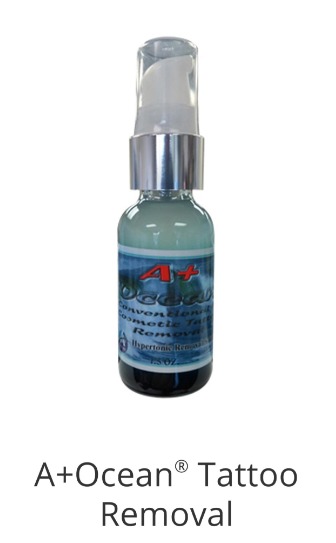 Old tattoo ink can be removed with a saline solution that is used in a tattoo machine instead of ink. The process usually takes several visits to lighten or up to 6+ visits to completely remove. So whether it's on the body or old unwanted brows on your face, old ink can be removed or lightened to a point where it can later be tattooed over for a completely new and improved look.
1 square inch or 2 brows 225.00 per visit/treatment
NM Board Licensed PMU Apprentice Sponsorship Program
PMU apprentice Sponsorship........ 4700 Start up Kit........ 350 PLEASE CALL JULIE FOR DETAILS
Love the Skin you're in!
FACIAL SPA SERVICES
---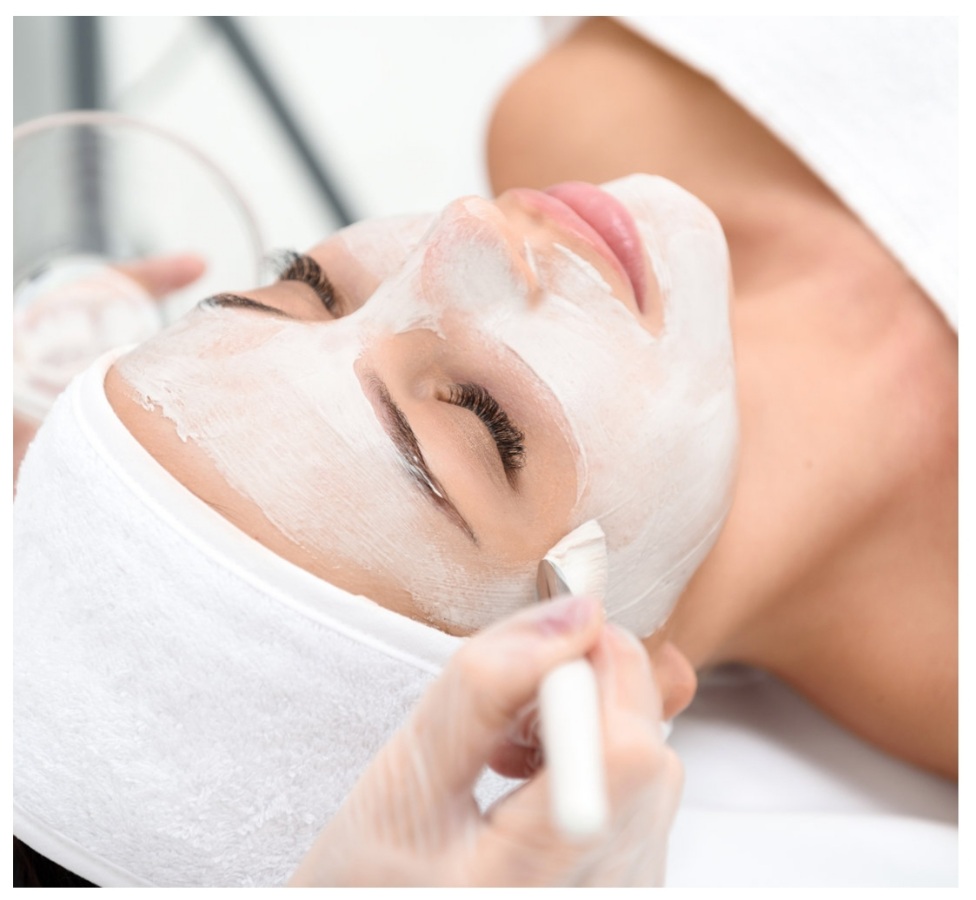 INDELIBLE MINI FACIAL

50.00

30 MINUTE FACIAL includes: double cleanse · steam · analysis · exfoliant · toner · massage · moisturizer & SPF
INDELIBLE SIGNATURE

90.00

60 MINUTE FACIAL includes: double cleanse ⋅ steam ⋅ skin analysis ⋅ exfoliant ⋅ massage · custom gel mask ⋅ toner ⋅ specialty serum ⋅ LED light therapy ⋅ moisturizer & SPF
INDELIBLE INDULGENCE

130.00
90 MINUTE FACIAL includes: double cleanse · steam · skin analysis exfoliant · massage · modality · custom gel mask · toner · specialty serum · LED light therapy · moisturizer & SPF
INDELIBLE DERMAPLANING (& MINI FACIAL) 85.00
MECHANICAL REMOVAL OF HAIR & EXFOLIATION: performed after a mini facial to resurface, help smooth, and brighten the skin · removes dead skin cells using a dermaplaning tool and serum 
PROCELL MICROCHANNELING 350.00
INNOVATIVE TECHNOLOGY & EXCLUSIVE SERUMS: uses a highly concentrated human growth-factor serum derived from bone marrow mesenchymal stem cells known to promote scarless healing and increase collagen response for optimum results · improves texture, fine lines, uneven tones & scar tissue with virtually no downtime · may require multiple treatments depending on the severity of skin issue

SKIN RESTORING ADD-ONS 10.00 - 35.00
FACIAL SERUMS, PEELS, MASKS, EXTRACTIONS & MODALITIES/ELECTRICAL DEVICES: help restore moisture, elasticity, smoothness, firmness, texture, and even skin tone ⋅ aid in reducing inflammation
Lip, Chin, or Brow Waxing 20.00-35.00
lashes!
Make Those Eyes Pop with Sexy Lashes!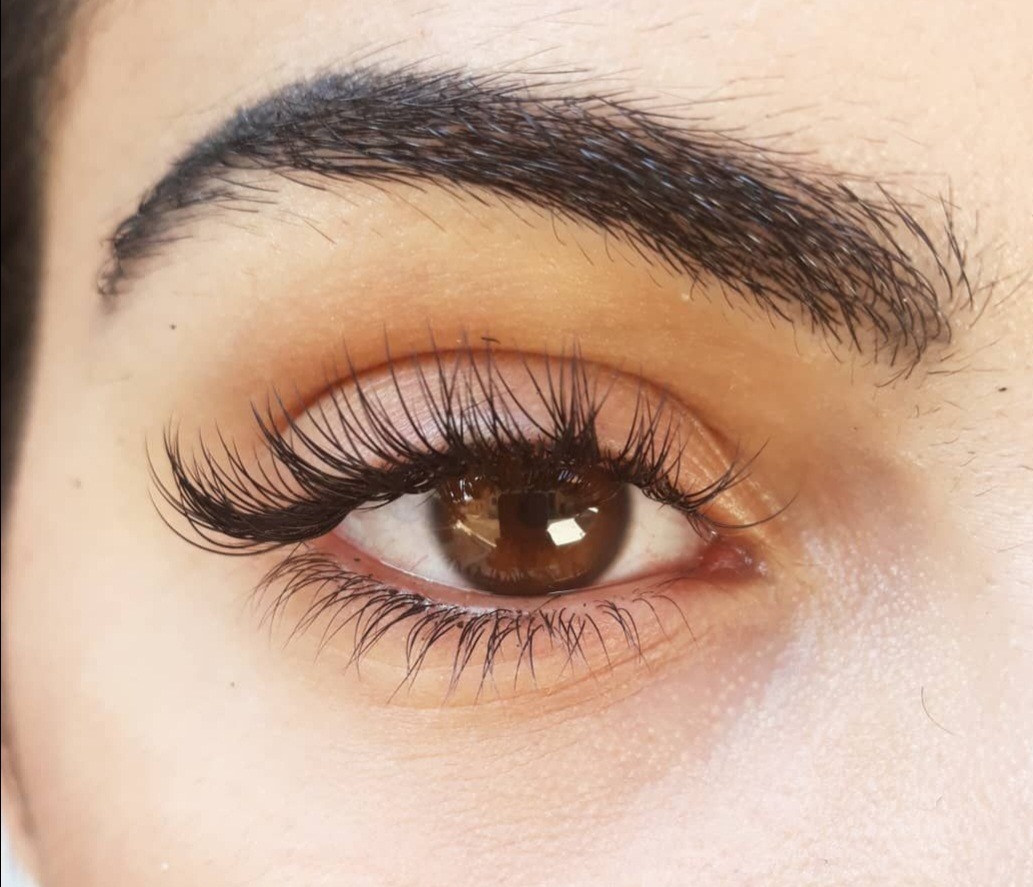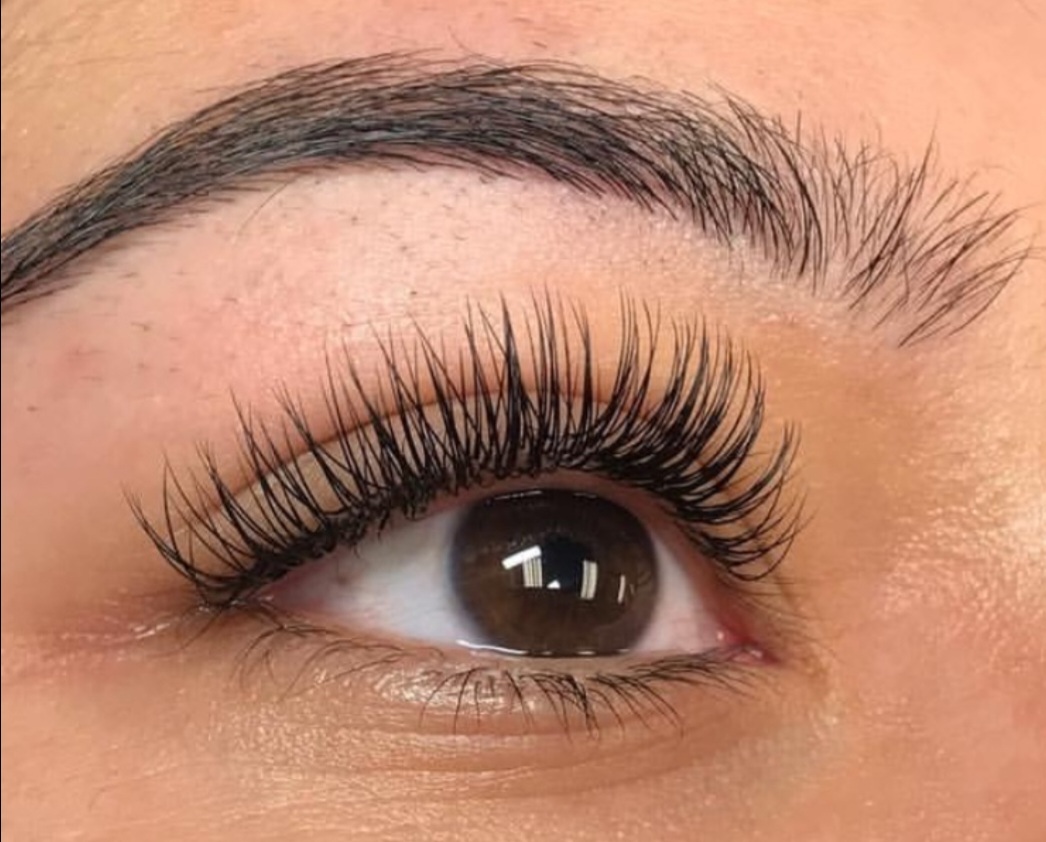 Lash Extensions:
Wispy ............................... 80.00
Classic .............................. 95.00
Full ............................ 125.00
Lash Care Kit.......... 15.00
Fills Wispy/Classic:
1wk(70%)=40.00, 2wk(50%)=50.00, 3wk(20%)=60.00, 4+wk=80.00+
1wk(70%)=55.00, 2wk(50%)=75.00, 3wk(20%)=95.00, 4+wk=125
Lash Lift (Curl)........
75.00
Lash Tint .................30.00
Lash Lift & Tint.......95.00

ABOUT JULIE
COMMITTED TO HER CLIENTS FULL EXPERIENCE FROM START TO FINISH



Artistic and creative by nature, Julie's talents carry over
into
her work as a
Permanent Makeup Artist
& Esthetician
Se Habla Espanol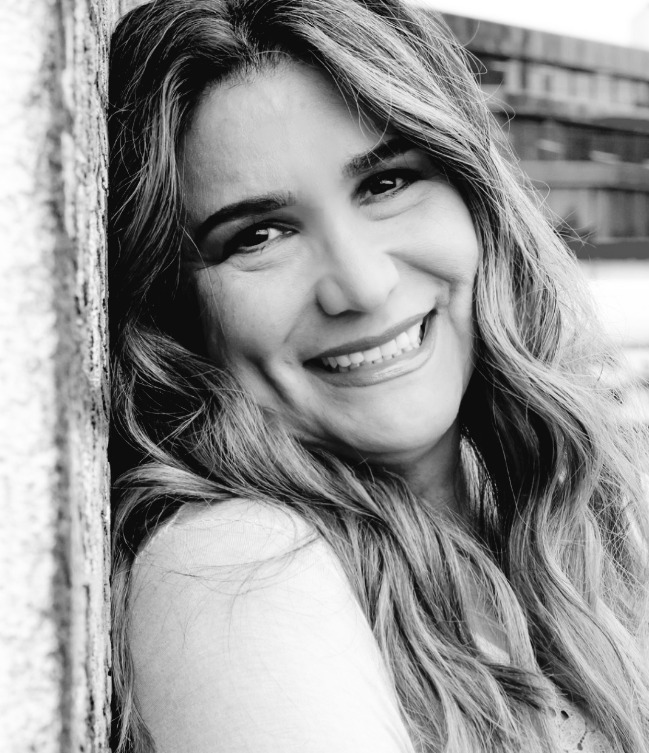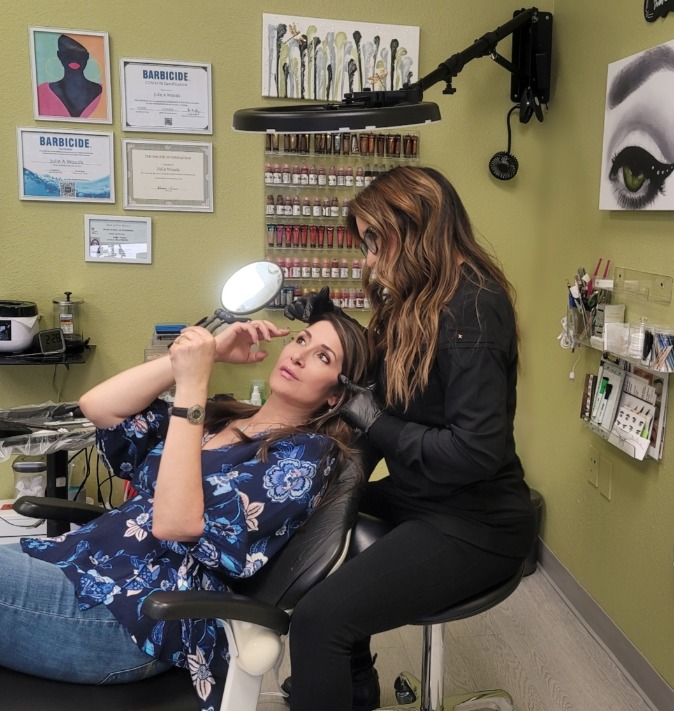 Mission Statement:
to enhance my client's beauty, improve their complexion, inspire confidence and nurture spirit through mindful

practices, innovative techniques

, and superior products.
I pledge to maintain the highest standard of sanitation and hygiene in a pleasing and relaxing atmosphere.

I am committed to my client's overall experience through a higher level of
service
and the best possible results.




Permanent Make-up
NM Board of Body Art licensed, Esthethiology
NM Board of Barbers & Cosmetology licensed.
Certified in OSHA & First Aid/CPR.
In business since 2015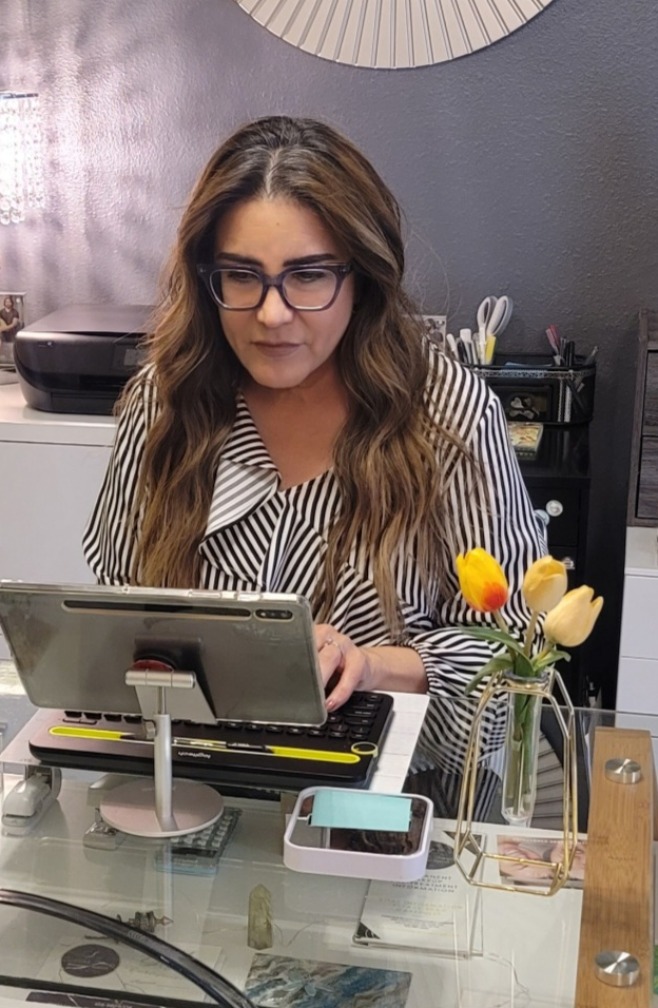 "Julie did an amazing job with my eyebrows!! she was patient with my concerns/hesitation and walked me through every step of the way. The results are incredible and I regret not doing it sooner. Thank you Julie!!"
~Priscilla Benavides Albuquerue NM~
Julie did such an amazing job on my eyebrows! I had so many compliments from both men and women. I would recommend having an idea of what you want before you go in and then take her artistic advice on the rest, This woman is an artist! She took her time to map out my brows to make sure they were perfect and she even talked to me through the process and made sure I was comfortable. She answered questions about the process and how she was implementing it. We talked about... (entire review posted on Google reviews for Indelible Beauty)
"

Julie is truly awesome at permanent makeup! I had microblading done elsewhere and it was not good Found Julie and she was able to correct someone else's work and make my eyebrows look amazing! I would not go anywhere else. Great artistic ability and good environment!"
~Michelle Davis Albuquerue NM~
Find these and many more testimonials and reviews on Google and Facebook!
Covid-19, Flu & Contagious Virus Protocol
Indelible Beauty follows



all current C.D.C., OSHA,
and local government guidelines
If you have any symptoms of Covid-19 or Flu such as a sore throat, cough, fever,
difficulty breathing, diarrhea, rash, or loss of taste & smell, do not schedule until you are well and symptom-free
for at least 1 week; this applies if you've been in contact with someone with these symptoms.
Please do not bring children to your appointment.

The use of cell phones is not allowed during treatment.

Your health, safety, and quality of your service are of paramount importance to me.

Thank you for your cooperation. Let's make it a beautiful day!
CONTACT JULIE
505-980-6326
To make an appointment or get more information, call or text the phone number provided above. A 100.00 Booking Fee is required to hold appointments and will be applied toward your treatment service fee. A 48 hours notice for cancelations or rescheduling is required in order to receive a booking fee refund (an invoice will be emailed to you after making your appointment directly through Julie). You must read pre-treatment information in order to be prepared for your appointment (one will be emailed to you after paying your booking fee).